Switch accountants
---
Switching is free and easy, even if your accounts aren't up to date
Why switch to My FD?
Personal advice
A dedicated accountant will be assigned to take care of your company. Being proactive in helping you optimize the money you clear is part of their brief.
No hidden extras
Our accounting packages really are all-inclusive. No extra fees for software, IR35 contract reviews, a registered company address or tax enquiry insurance.
Accounting on-the-go
Access your accounts anywhere and anytime. Our app means you can check your balance or label your expenses in the coffee shop queue.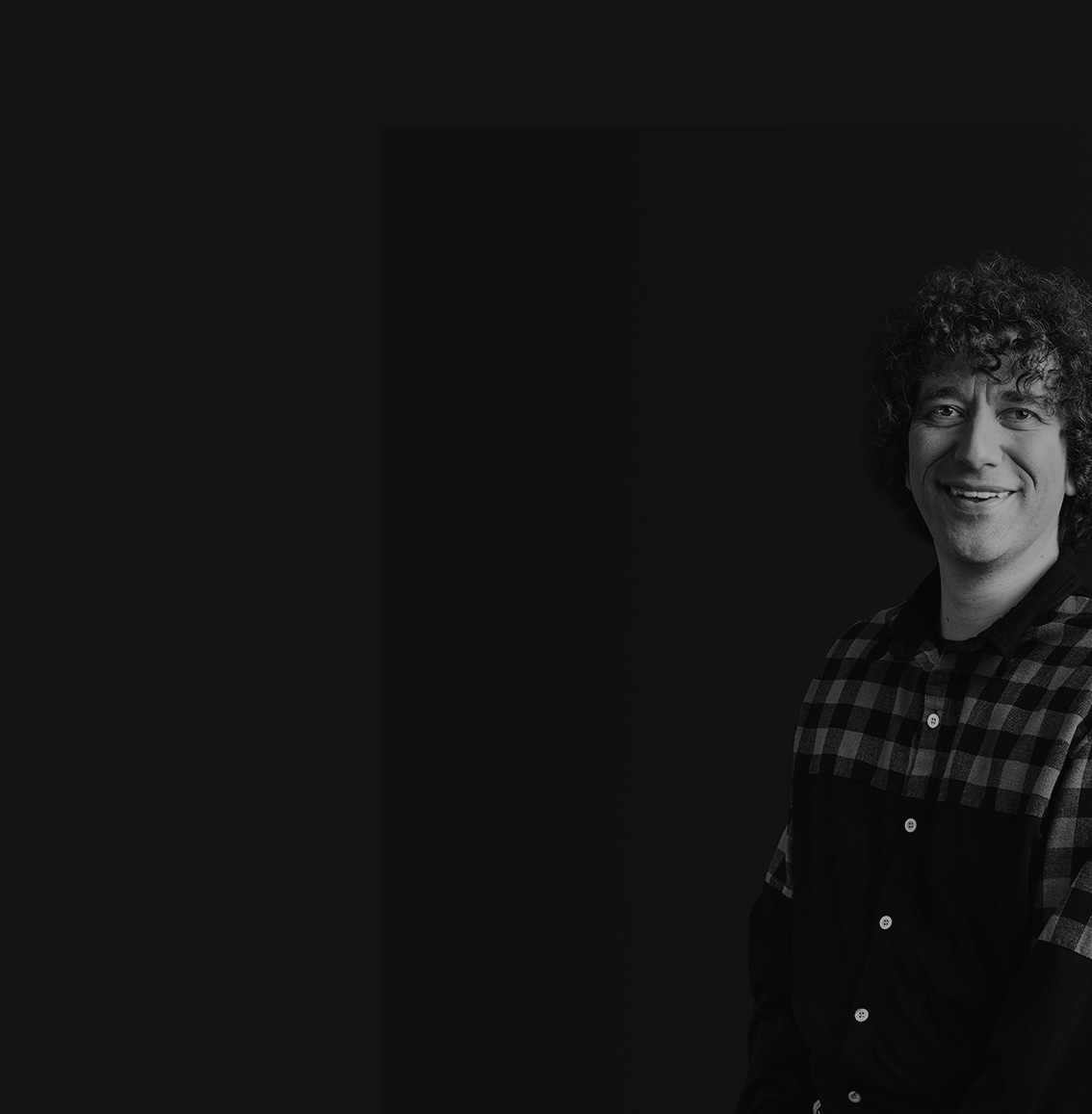 How it works
Switching to My FD is simple. Call us with details of your company and your current accountant and we'll take care of the rest.
03.
You sign an authorisation form
04.
Your dedicated accountant calls you to discuss your business
05.
We contact your current accountant
Transfer your data into FreeAgent
Help you sync your bank account with FreeAgent
Sort everything out with HMRC
Catch up your accounts
Get to know your business
Advise you on how to improve your percentage return
I can honestly say they always go the extra mile to resolve any outstanding matters and provide an excellent service, which means I can concentrate on my assignments without having to worry.
Mike Tyrrell — Mjet Consulting Ltd
Couldn't fault the speed and quality of the service from My FD. Everything done on time, accurately and with minimal fuss – very nice people to deal with too, highly recommended.
Andrew Lilley — Cranbrook Risk Consulting Ltd
My FD has been a complete godsend, the ease of use of the secure site, coupled with unquestionable support and guidance from the team, has certainly made running a limited company far easier…
Gina Martindale — GMM Business Consulting Ltd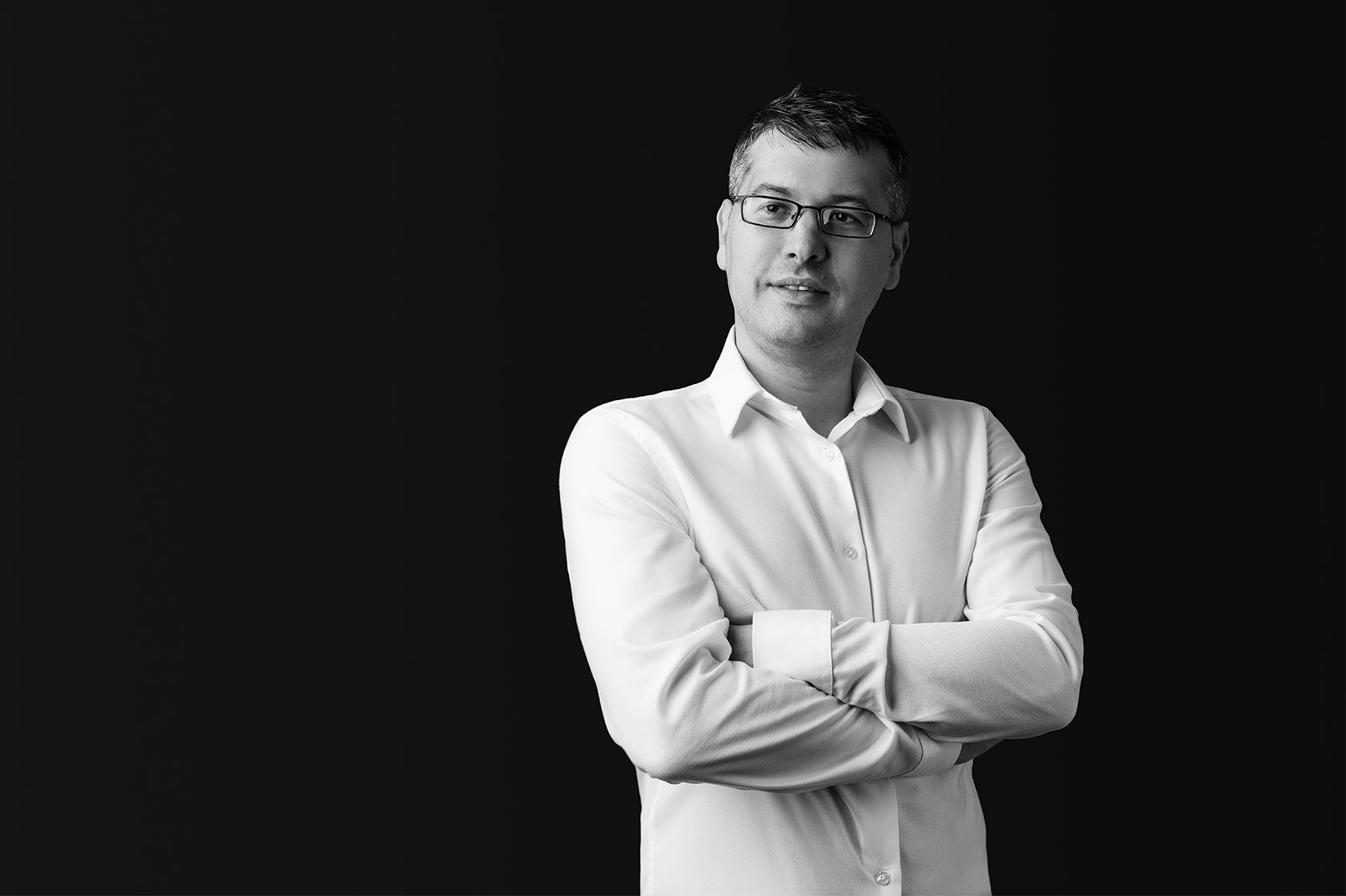 3 things to know about My FD before you switch
---
01
More than 80% of our clients are referred to us
---
Most of our clients are referred to us by a friend or a colleague who uses My FD. It tells us we're giving people a service that they value, and we aim to keep it that way.
02
We're chartered and members of the ICAEW
---
Anyone can call themselves an accountant, but you need a professional qualification to call yourself a chartered accountant. We're chartered and regulated by the ICAEW.
03
Our IR35 support is unique in the industry
---
With our all-inclusive Simplicity package, you won't need insurance against an IR35 enquiry. If you are challenged by HMRC our in-house chartered tax advisers will defend you.